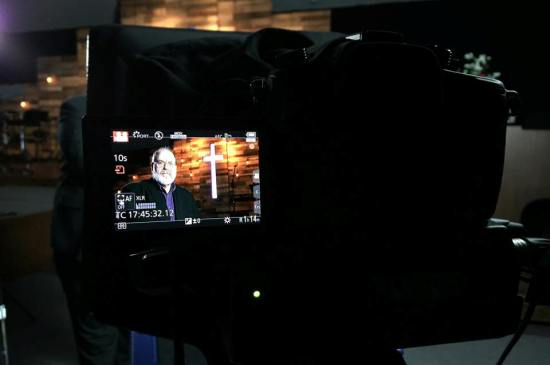 No ministry succeeds without the help and support of those who feel a unique kinship and respond to God's call for assistance. Here's how you can help:
Pray - We are trusting God for 200 daily prayer partners. Prayer emails are sent weekly. If you are interested in joining the prayer team, contact us -

[email protected]

.
Give - This is a faith mission which depends on God and His people to give. We are praying for God to give us 35 financial supporters (plus 20-churches) of this ministry.
Promote - We need friends to talk-up the ministry at your church, small group, and with your friends (even Facebook friends).
Scheduling - Dan is available to share the ministry at churches, small groups, banquets, really any setting. Vonnie speaks to women's groups.