Joy in Jesus Ministries

Rev. David A. Thomann, President
Rev. Daniel P. Allen, Vice President
Rev. Kevin W. Kirkpatrick, Secretary
---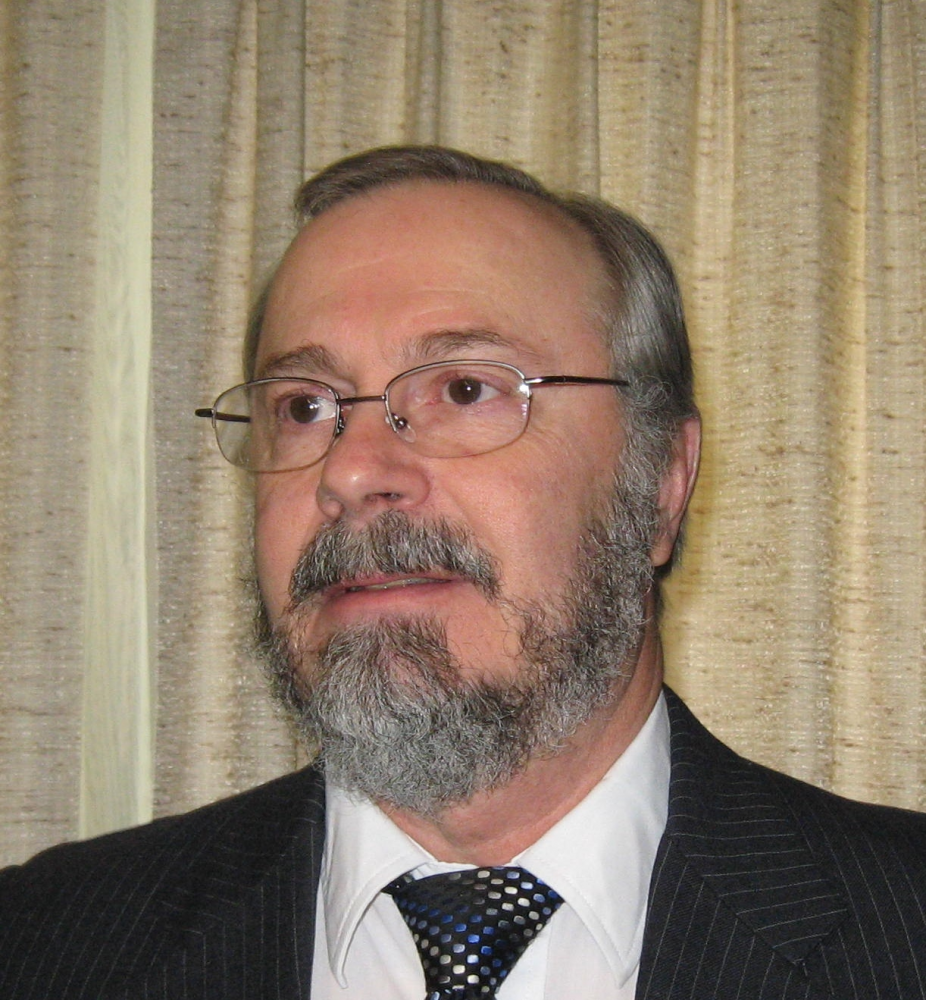 Wayne Chadwell, Treasurer was involved in starting Cornerstone Bible Fellowship Church, Clinton Corners, NY in 1988 and has served as an elder since it became a self-supporting church in 1995. In addition to serving as elder, he also teaches the adult Sunday School class and leads the music ministry.
Wayne graduated from Millbrook High School, Millbrook, NY in 1969 and from SUNY Albany in 1973 with a BS in Business Administration. He started his own insurance agency in Millbrook and owned and operated Chadwell Insurance Agency for 35 years. He retired and sold the business in 2008.
Wayne has been married to his grade school sweetheart, Nancy, since 1972 and they have two grown children who have children of their own. Wayne served many years as a leader in Young Life Ministries and is currently on the boards of The Barn Thrift Shop and Joy In Jesus Ministries. Since retiring, he has pursued his long-time hobby as a luthier, repairing, restoring, and building guitars.